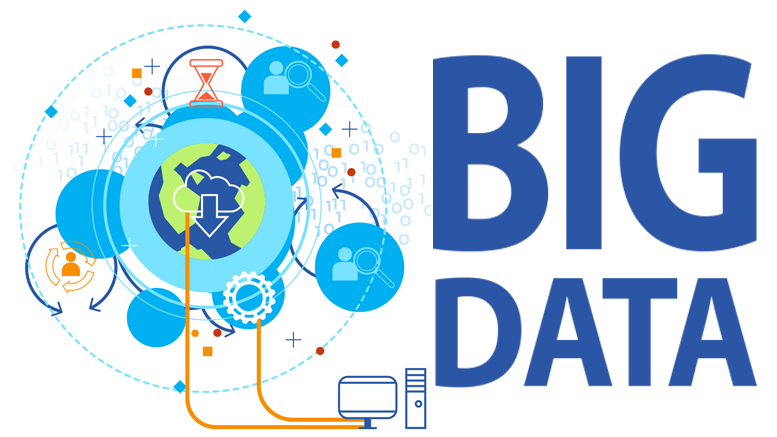 16 Sep

Big Data and data manager

In recent years, "Big Data" has revolutionized companies and businesses in many ways by introducing the role of the "Data Protection Officer" (known as DPO), which encompasses both the role of analyst and GDPR expert, as of May 25th of this year. Data has begun to make a big difference in the way marketers make decisions and act. This is mainly reflected in the drafting of better marketing plans and better strategies.

"Big Data" is a term that describes, as you can deduce from the name, a large volume of data, both structured (e.g. database) and unstructured (e.g. images, email, GPS), used on a daily basis by a company. It is not the amount of the data that is important but, rather, the way in which they are used: we are talking about algorithms that are able to treat a great number of variables in a very short time and with few computational resources.

"Big Data" means obtaining data from various sources and analysing it for many different aspects such as: Cost Reduction, Time Reduction, Product Development, Targeted Offers for Customers, Strategic Decisions to be Taken and so on.

Given the centrality of the data, each organization should necessarily include in their workforce the role of Data Protection Officer, namely a professional through which each organization applies the principles of privacy by design and privacy by default, provided by the European Union's General Data Protection Regulation (2016/679) known as GDPR Regulation.

The objectives entrusted to the Data Protection Officer are twofold:

* To ensure that the life cycle of the data is carried out according to quality criteria and, consequently, compliant with the provisions of binding regulations and international standards;

* To ensure that the organization is able to respond to the rights of those concerned and, consequently, know how to protect them, thus avoiding to incur sanctions provided by the GDPR Regulation.