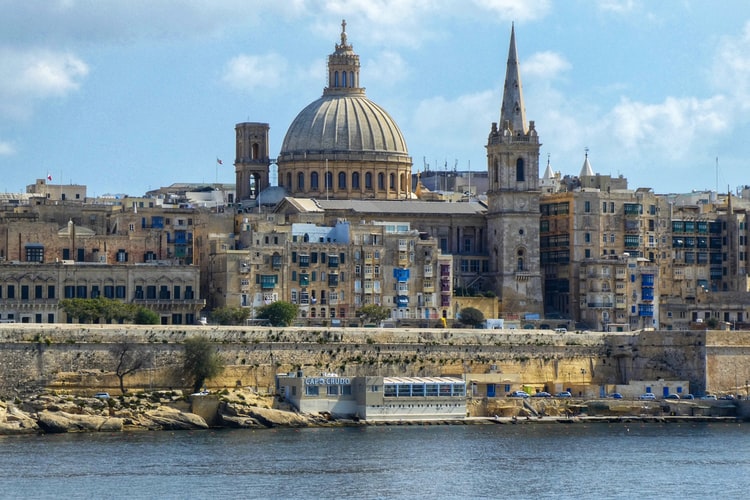 23 Jul

Opening a branch office in Malta

In order to open the branch office of a foreign company in Malta, the following documents must be deposited with the Malta Business Registry within one month of the establishment of the branch office:

• deed of incorporation, statute and company registration report;
• name and general information of the person in charge, as well as a reference letter. The aforementioned documents must be authenticated and apostilled by a notary.

Accounting obligations of a branch office
A foreign company that opens a branch office in Malta must deposit the parent company's financial statements in the Malta Business Registry, same as a Maltese company.

Tax obligations
The branch offices of foreign companies in Malta are required to file their tax returns, regarding the activities of the branch office, in Malta, and are subject to income tax in Malta (Corporation Tax).