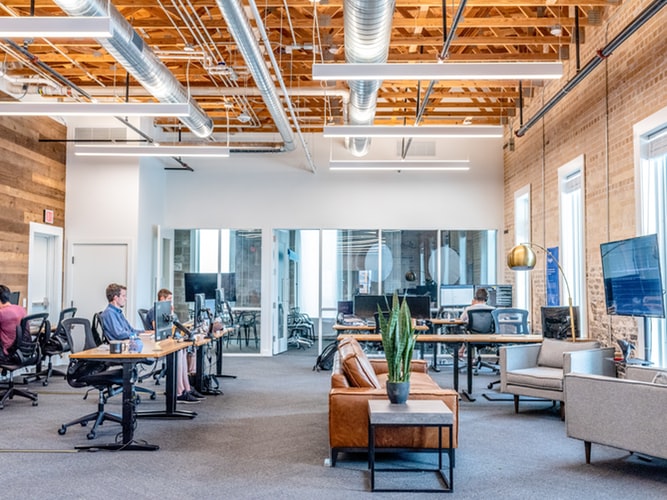 19 Jul

Establishing a company in Malta

In the state of Malta, it is possible to open four different types of companies:

• Ltd – Private Limited Company

• Plc – Public Limited Company

• LLP – Limited Liability Partnership

• Unlimited Company

The Ltd is the type of company most chosen by those who want to open a business or activity in Malta. This is a company in which equity investments are represented by shares and where the shareholders can be actual people or other companies. To file for a Ltd in Malta, it is sufficient to appoint a director, who does not necessarily need to be a Maltese resident.

The Plc is a type of company that is normally used by large enterprises. There is a minimum capital investment of 50,000 euros (or an equivalent amount in another currency) that is required for its establishment. In this case also, the designated administrator does need to be a local resident in order to file for a Plc, and the members can be both physical people and/or companies.

The LLP is a limited liability company that requires at least two shareholders for its establishment and its equity investments are represented by shares. The LLP requires taxation transparency, meaning that the shareholders, and not the company itself, are the ones taxed for the corporate products. If, therefore, the members do not reside in Malta, the tax will be applied according to the rules in force in their country of residence, while no tax payment will be due to the Maltese tax authorities.

An Unlimited Company requires that each member answer personally, without any limit and through their own personal capital, in the activities of the company. There is a tax transparency regime in force also for this type of company.