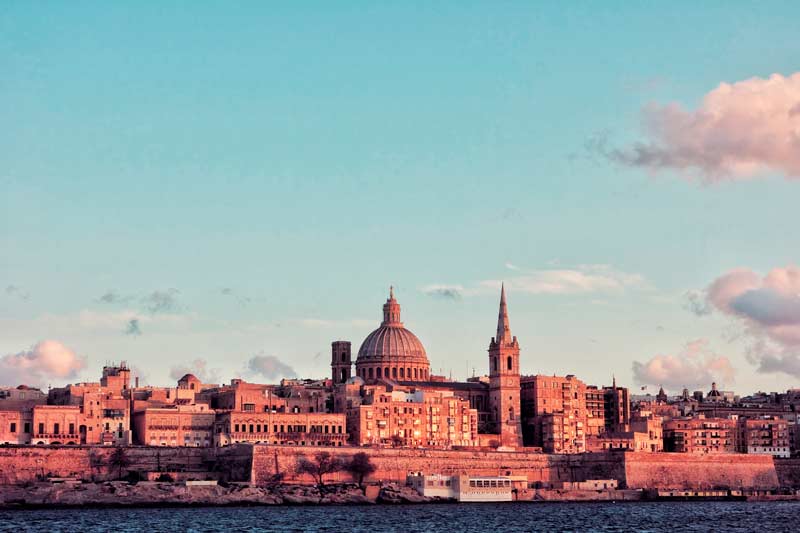 09 May

Driving License in Malta

If you have a European driving license, you can drive to Malta until its expiration date.

If, however, you are in possession of a non-European driving license, you will only be allowed to drive with it in Malta for the 12 months following your entry in the country.

Holders of European driving licenses who have to stay in Malta for more than six months for work or study reasons may request a switch to a Maltese license. The applicant must personally go to the Driver and Vehicle Licensing Unit and submit the following documentation:

• monochromatic passport photo

• I.D. card and a copy and foreign identification

• Driving license copy and original

After delivering the documentation, the Driver and Vehicle Licensing Unit will contact the country that issued the license in order to check its validity and if there are any limitations and/or restrictions. In case of positive feedback, the Authority will inform the applicant who, in this case, will have to return to the competent Offices with:

• the original driving license

• € 80.00 for the payment of the associated tax

After a few days the applicant will receive his/her new driving license, which will be valid for 10 years from the issuing date.

In the event that the background checks were to bring forth irregularities or limitations, the Driver and Vehicle Licensing Unit will inform the applicant that their request has been rejected.

Furthermore, applicants over the age of 70 will be issued a driving license, it is important to file a police report at the local police station and only after the presentation of a medical certificate attesting to his/her full physical capacity. This license will be valid for 5 years (not 10) and cost € 29.25.