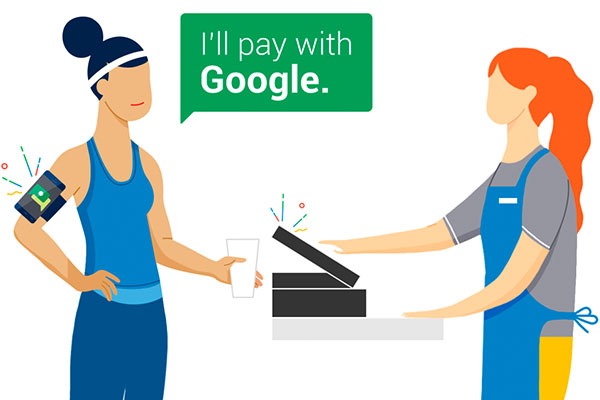 27 Nov

| Pay with Google

Google enters the flourishing online shopping market and launches a new service.

In order to make an online payment through Google all you have to do is click the "pay with Google" icon, which will appear shortly on apps and websites, when navigating with Chrome. Once you log in with Google, you will no longer need to enter any other data such as your credit card details or your credit card information, as they will already be linked to your account.
The new service promises to considerably reduce time, thus speeding up e-commerce, especially on smartphones and tablets. This option will be available at the moment of checkout and will allow you to choose between the payment methods that are registered on your Google Account. You will not need to enter anything else, as Google will automatically send the user's information to the seller of the purchased product for billing.
"Pay with Google" will be similar to Android Pay, but will extend its use to all those users who do not have an account with the prior service. Mountain View, which made it clear that there will be no service charges, has already concluded agreements with about forty suppliers including Kayak, Postmates and Instacart. Very soon also Airbnb, Boxed, Caviar, Deliveroo, Just Eat and Papa John's Pizza will be added to the list.