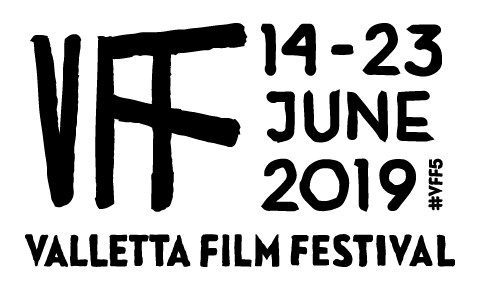 19 Jun

Valletta Film Festival

For the fifth consecutive year, Malta is hosting the Valletta Film Festival, a ten-day event dedicated to great cinema. The event, which is held in four different locations, has a programme consisting of 46 feature films and 50 short films from 31 countries from around the world.

Nearly 100 films screened

The Valletta Film Festival is returned on June 14th, for its 5th edition, with the screening of 100 high-level films , until June 23rd. There are four locations that host the various events of the festival, including workshops, screenings and debates. From Pjazza Teatru Rjal to Spazju Kreattiv, from the Valletta Campus to Pjazza San Ġorġ, Valletta is the capital of cinema for ten days, with films from 31 different countries. Italy is  present at the event with four works, the most famous of which, The Traitor, is a film by Marco Bellocchio that tells the story of the first Mafia repentant Tommaso Buscetta, fresh from its debut at the Cannes Film Festival.

For the first time in the history of the festival, ample space is given to small nations, protagonists of the Cinema of Small Nations Competition, the first of the 8 sections of the festival. This mini-review will evaluate twelve feature films from Albania, Croatia, Cyprus, Denmark, Finland, Ireland, Latvia, Lithuania, Norway, Slovakia and Slovenia. Another twelve nations will be  the protagonists of the short films section, where 24 films will be presented. The Islanders section, on the other hand, will award films produced by filmmakers from various islands. Without Borders will, instead, focus on French-speaking films.

The Valletta Film Festival's guest stars

There are  many important guests at the Valletta Film Festival, starting from the English director Oscar Asif Kapadia. Specialised in documentary films featuring great sports personalities such as Airton Senna, Kapadia will present a documentary film on Diego Armando Maradona. Some five hundred hours of unreleased footage from the footballer's personal archive were used for the making of this documentary.

One of the best author present will be the Hungarian Béla Tarr, one of the masters of world cinema. Tarr will present his latest work, Torino Horse, to the public, and will also be holding a Master Class at the Phenicia Hotel.

There are many more surprises and exceptional exclusives in the 2019 edition of the Valletta Film Festival. The kermesse will, in fact, be an opportunity for many film buffs and onlookers to attend an international event and visit one of the most beautiful European capitals.