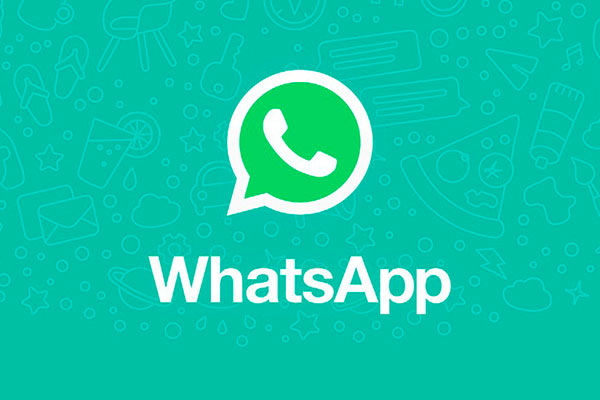 15 Jan

| WhatsApp's Business is coming

WhatsApp's Business is almost here. Some "top" users have already had the chance to test it. So, what exactly is new about this function?

The two apps, WhatsApp Standard and the Business version, will not communicate with one another. They will, in fact, be both available from the stores as two separate and distinct apps. The logo is similar, but the phone symbol has been replaced with an uppercase letter B. The user must create a new account associated with another mobile or landline number. The fact that the user will be able to register a landline number, something that is not possible with the standard version of the application, makes this one of the most interesting features of WhatsApp Business. As for the graphics, everything has remained the same.

Within the "business setting" option, the user will be able to select the "away message" setting, which is the automatic response that will be sent to whoever is trying to contact you when you are absent. When users/customers add the company number in the address book and attempt to contact it, they will see a warning regarding the use of the end-to-end encryption.

While WhatsApp offers a standard free app to small and medium-sized businesses, predictably with limited functionality, the business solution designed by WhatsApp will enable large global companies, such as airlines, banks and e-commerce sites, to provide customers with useful notifications – such as flight times, delivery confirmations and other updates – for a price. Large users could also be charged for the artificial intelligence functions, entrusted to the use of bots, or e-commerce transactions. WhatsApp has also announced the launch of the pilot program to verify company accounts with a green check mark, in order to distinguish them from personal or fake accounts.