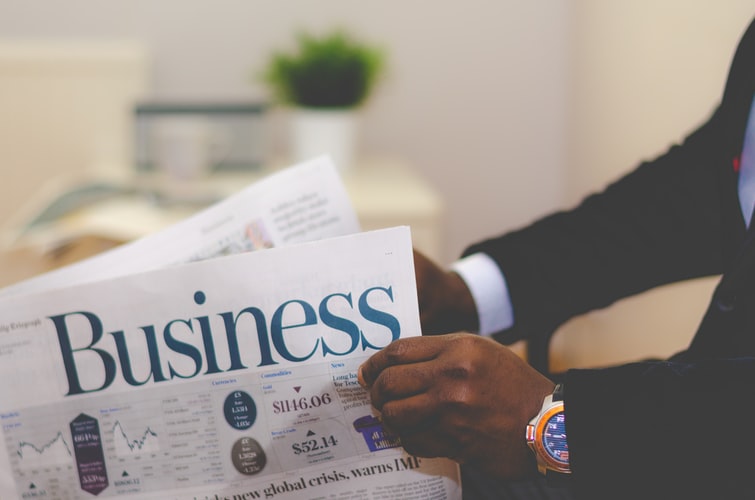 08 Oct

Malta: Agile bureaucracy?

Malta has no natural resources and doesn't live on tourism alone (which represents only a part of the national GDP) so to overcome this deficit, it has developed its economy by strengthening its
industrial production, especially the mechanical, shipbuilding and textile sectors, but also the industrial and pharmaceutical sectors. Since the early 90s, Malta has developed into a real financial centre with the aim of encouraging entrepreneurship and attracting new investors to the area, which is why its bureaucracy and its tax system have undergone various improvements, in order to facilitate the strong growth that reached its peak with Malta's entry in the European Union and its subsequent entry in the "white list" of world countries that adhere to the agreements for fiscal transparency.

But one must pay attention, because though the bureaucracy in Malta is simple for various aspects, it's also very demanding for others, and sometimes the start-up phase of a company can be endless for several reasons and, in some cases, especially if certain conditions aren't met, the Maltese banks can take a very long time opening company accounts. In recent years, banks have started to carry out more background checks on companies and people. Often the branches ask for different references (in particular the financial history of the previous banking relationships), so it's necessary to provide a sufficiently strong budget to support you and your activity for at least 12 months, starting from the opening phase.

If you need further information, contact us.