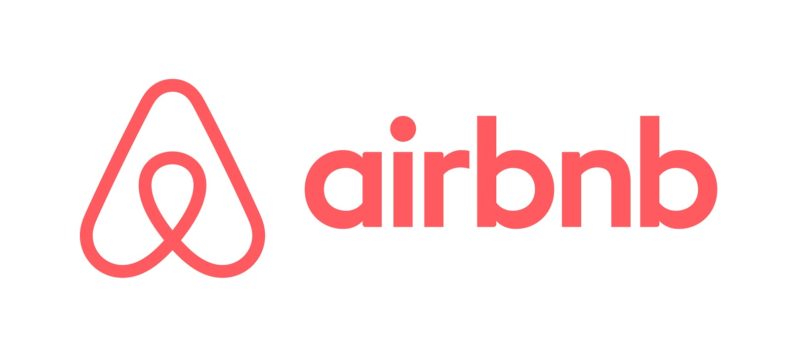 02 Aug

European Commission: Airbnb must be up until the end of August

The European Commission has informed the admins of Airbnb that it will have until the end of August to "align its terms and conditions with the EU regulations" with regard to its service, both in terms of consumer protection and transparency regarding the prices shown. According to the EU, consumers must be able to easily ascertain exactly how much they must pay and what is included when they purchase services, and fair regulations must also apply to other aspects such as the cancellation of the accommodation by part of the owner.

Airbnb has been around for ten years and connects those who want to rent their own space – whether it's a room, a shared house, a self-contained house or villa – and those who want to live in that space for a few days. It has achieved great success especially through the advent of smartphones, which have made it easier and more immediate to manage reservations through its app, both for those who offer accommodation and for those looking for a place to stay. Fiercely opposed by hoteliers, over time Airbnb has had to change different services in order to meet the demands of local administrations, for example on the subject of the tourist tax.

In a statement, Airbnb said it was taking the European Commission's request "seriously", with the promise of collaborating in order to solve the problem. The European authorities have also requested that Airbnb revise some rules of its "terms & conditions" of use, by introducing more tutelage for customers regarding contract closures and, in cases of personal and physical damage, the possibility of suing those who offer accommodations.