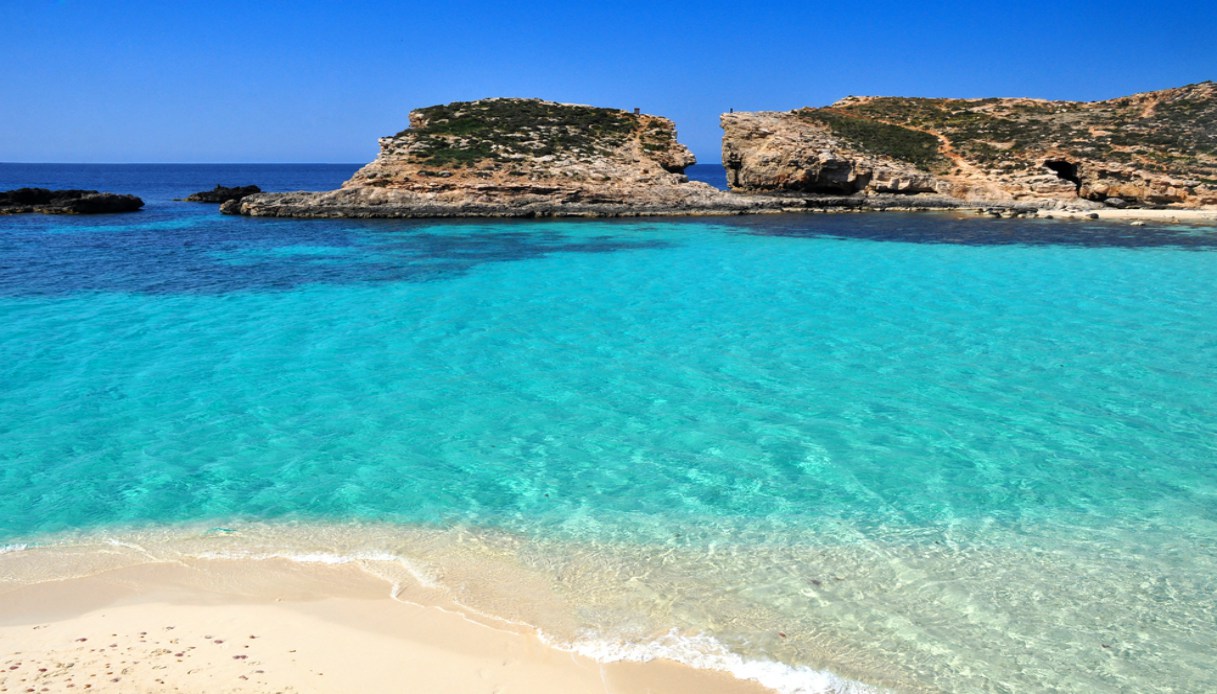 14 Jun

The beautiful beaches of Malta

Malta has some beautiful beaches. Let's discover them together.

MALTA, GOLDEN BAY
Situated along the north-west coast, not far from Ghajn Tuffiena, the wide "golden bay" offers fine golden sand, full service beach clubs, bars, restaurants and beautiful sunsets. This location is always breezy and is very popular with windsurfers and water sports enthusiasts in general.
MALTA, GHAIN TUFFIENA BAY
This location can only be reached on foot via a 200-step staircase that descends into the red and wild Ghain Tuffiena Bay.
MALTA, GNEINA BAY
It is adjacent to the Ghain Tuffiena Bay and beyond its ridge you will discover this quiet and welcoming beach. Gneina Bay is the only beach in Malta ……. where you can practice nudism.
MALTA, GHADIRA BAY
A long sandy beach that stretches for over a mile at the foot of the Melliena village. The beach is fully serviced and offers a shallow and sandy bottom, which is particularly great for children.
MALTA, PARADISE BAY
Situated along the northern coast of the Marfa Peninsula, it is reachable via a flight of steps in proximity of the parking area along the road. The beach is surrounded by a limestone cliff and offers fine golden sand and a beautiful view of the island of Comino.
MALTA, PRETTY BAY
Located in the southeast of the island, the sandy beach of Birzebbuga is frequented mostly by the locals. It is an ideal place for families and sports lovers who, in addition to kiosks, bars and shops, also have access to a real football field. For those who love the marine seabed and snorkelling, there is a rocky stretch that opens up with depths to explore towards the nearby St. George Bay
GOZO, GHASRI VALLEY
A spectacular fjord like inlet in the rock that is easily accessible, particularly during days of calm sea. The small pebble beach slopes towards the sea for about thirty metres.
GOZO, RAMLA BAY
What we like most about Ramla Bay is its colour: orange-crimson-gold, depending on the light of day and the season. This large beach is 50 metres wide, 500 metres long, bordered by terraced fields interspersed with thick bamboo reeds.
COMINO – BLUE LAGOON
It is the most famous and sought-after spot by locals and tourists. This arm of the sea is enclosed between two rocks, where the current has created a wonderful pool of white sand with tropical colours.