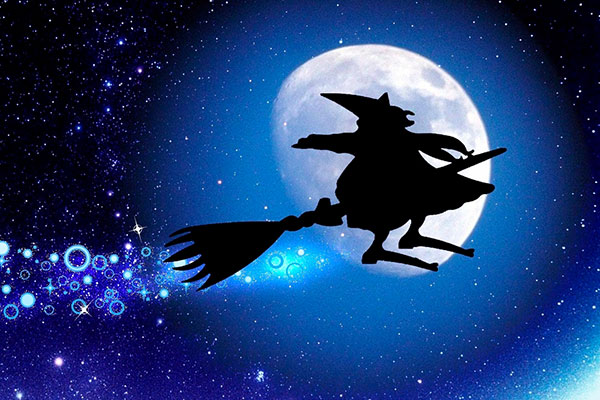 02 Jan

| 6th of January: Befana is coming!

The Befana (the Epiphany), who before the arrival of Santa Claus in the 60s and 70s was the true and undisputed main Christmas character for all Italian children, is still the protagonist in most Italian squares.

The Befana brings gifts to children who have been good, usually sweets she stuffs in the classic sock, and coal to the ones who have been bad. She is then torched in the square with the bonfire that burns the past year to make room for the new one, as tradition wants.

Befana related events in Italy are numerous. Most of the towns and cities, especially in Veneto and Emilia-Romagna where the tradition is most felt, celebrate the 6th of January.

The main Befana event in Italy takes place in Urbania, which is where the Casa della Befana is traditionally setup and where the "National Day of the Befana" is celebrated each year.

In the province of Grosseto, in Tuscany, there are the "Befani", who accompany the Befana through the streets of the towns and villages on Epiphany Day, singing the traditional songs of the Maremma region. From the Befana in Piazza Navona in Rome to the Befana and Befani of Urbania, from the Cavalcata dei Magi of Florence to La Nott de Bisò in Faenza. Below you will find, city by city, all the events dedicated to Epiphany, with useful information and programs so as not to miss the arrival of the curious old woman.