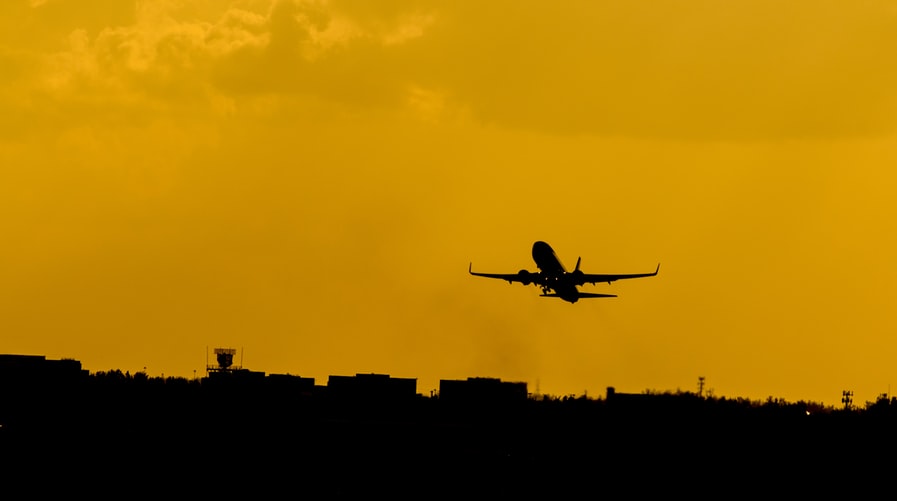 01 Oct

Before starting an activity in Malta Analyse the competition

Before starting an activity in Malta, it's necessary to make an in-depth analysis of the competition. No matter how valid and/or special your product or service is, if you have a lot of competition you may encounter great difficulties getting yourself some exposure. For example, opening an ice cream parlor in areas where there are already many of them (and there's no lack of ice cream parlors in Malta) means having to work three times as hard to make a constant profit over time, in hopes of reaching and overtaking the so called "breaking even point" before the end of the season, with the awareness that you will always have to keep the quality at its highest possible level and your prices at a minimum, because most of the customers who will enter your store (both tourists and residents) will look for just that: the best ice cream and, at the same time, the cheapest one. If you decide to open a business where you already know you will have a lot of competition and you're not able to offer the best product at the lowest possible price, then you should probably consider not taking that risk.

If you are thinking of selling a specific product or providing a service on the Maltese territory, your first and foremost target must be the local Maltese people, you must conquer the inhabitants of the place, providing them with what they don't have, otherwise you will not succeed.

It's also true, however, that the Maltese have everything, so if you decide to offer a certain product (or service,) you will have to make sure the quality is top notch, while remaining as competitive as possible with the price, so as not to risk your activity being completely ignored. The most common mistake that often leads to failure is precisely underestimating the locals.