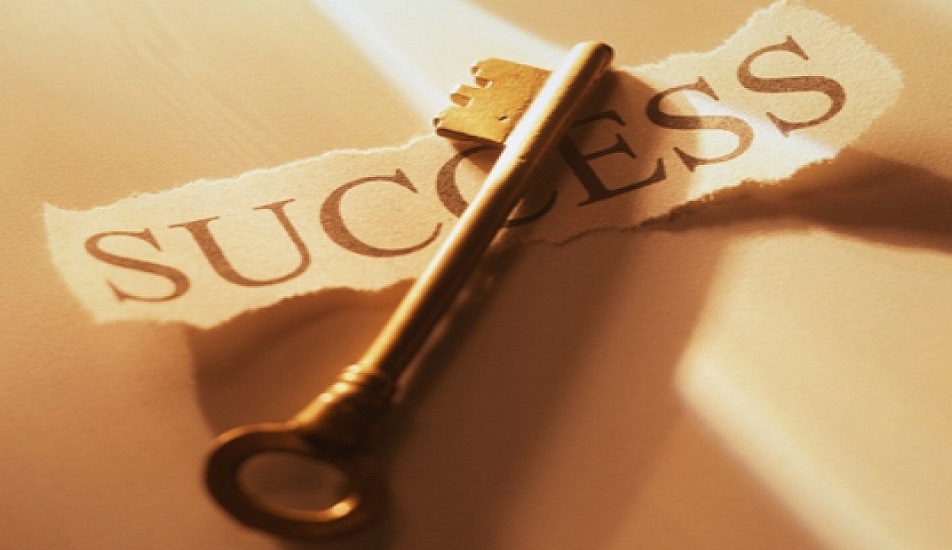 26 Jun

What determines the success of a company?

Behind the successes of every big company, there is the work of a cohesive and motivated team that has discovered the pleasure of scoring a goal all together.
"No man is an island", these are the words spoken by the 17th century English poet John Donne, highlighting the importance of being part of a universal plan. Words intended to deliver imperishable teachings, which indeed continue to make us reflect. Let's try to be clear about this: being comfortable with oneself and achieving personal balance are important and are things that deserve to be recognized and valued, but on closer inspection, none of us can give our best while remaining isolated. Also – and above all – at work, where the ability to coordinate with others is increasingly appreciated. Why? Because teaming up with colleagues and managers guarantees better results, which makes for more gratified men and women, also out of the office. The football team metaphor, though now an overused cliché, is great to describe how a company can be seen. We must think of it as a collective of people who put themselves in play (each exploiting their talent and their attitudes) in order to achieve a common result. Every member of the team must commit and give the best of themselves without giving into the temptation of scoring solo. As a matter of fact, the best goal will actually be the one scored at the conclusion of a well-designed action, which was made possible with everyone's contribution. The scheme can easily be transferred to the workplace where the collaborative approach is extremely important and valuable. The one who works best is the individual who – having a social intelligence that allows him/her to forge and manage interpersonal relationships – can coordinate with others and aims at achieving a common goal. This is a skill that recruiters are increasingly looking for, in step with the need to win challenges that are more complex every day. In practice, no one (as gifted and brilliant as they may be) can do well on their own, and the company executives – who aim at growing and/or expanding – know this well.