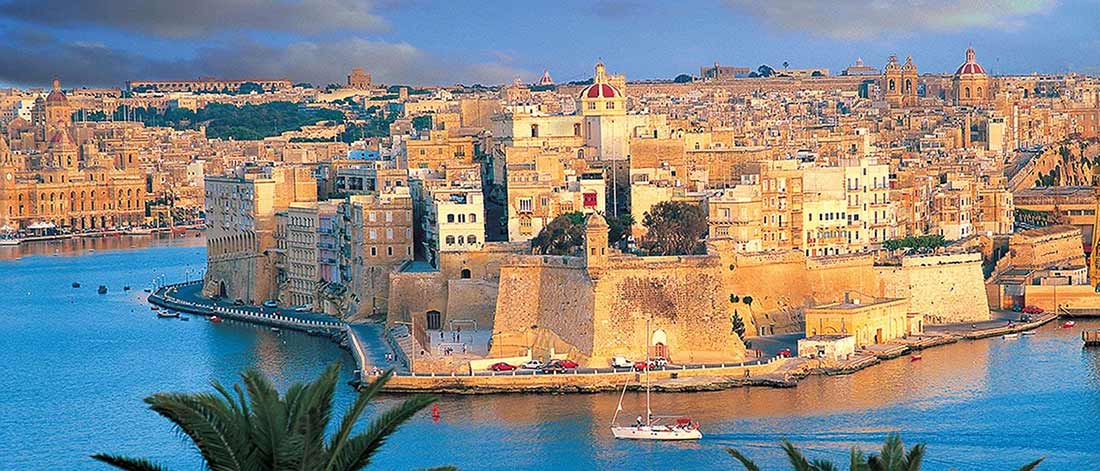 22 Mar

| The Cost of Life in Malta

Knowing what the living costs are could help many of you make the right decision about a possible, more or less long, stay in Malta, perhaps for a long holiday in the sun along the beautiful beaches of the island, for a job or an English language course in Valletta.

Foreign specialties and Italian products, in general, are a little pricier in Sliema than in the peninsula (due to transport costs related to the import of goods), but they are, for the same reasons, cheaper than in London. To help you visualize the cost of living in Malta, here is a list of average prices found in Malta, compared to prices in the United Kingdom:

As one can see, almost all the daily products are cheaper in Malta, though one must also consider that the average net salary is almost half of that earned in London. The direct consequence of these low wages and living costs is that, in Malta, English schools are much cheaper than in the UK! This is also due to the fact that many English teachers have chosen to retire in the Mediterranean island and are supplementing their monthly income with some part-time work in Malta's English schools.

The tourist activities in Malta, such as boating, diving, visits to museums and monuments, are rather expensive, but do not exceed the price of the attractions in London. There is good news also for party goers, as the admission to the main nightclubs around the island is free (Paceville in particular) and alcohol is very cheap (Example: 12 chupitos for 8€, 2 cocktails for 2.55€).

Bad news instead for those who love to shop, as clothing in Malta is, in fact, more expensive than in the rest of Europe.

In conclusion, it is certainly convenient to take an English course in Malta rather than in the UK, but if your plan for the future is to find a job there, you must consider the low wages of the island compared to the European average.