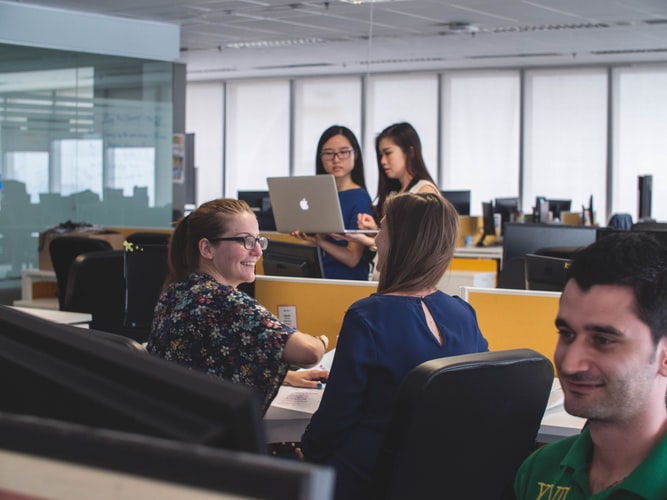 21 Oct

Cultural diversity in the company

Nowadays, there's a lot of talk about diversity in the workplace and how it's an ethical issue that must be introduced in the organisations, but what if, instead, we analyse the numbers that show us that "diversity" actually has a direct correlation with the success and performance of enterprises?

A research published in January 2018 by McKinsey & Company shows that cultural diversity increases profitability. This research, entitled "Delivering through diversity", based on 2017 data from a sample of 1000 global companies in various sectors, reported that companies with managers of different ethnicities are able, in 33% of the cases, to outperform their sector of reference in terms of profitability. Global companies with the most ethnically diversified board of directors obtain higher profits in 43% of cases. And those companies with a lack of organisational diversity risk, in 29% of the cases, not achieving a profitability that's higher than their sector's average.

This proves that companies that have lagged behind on cultural diversity not only witness a slow growth, but also run the risk of not being able to establish themselves in leadership positions in their sector of reference. All this makes the correlation between diversity and company performance ever more evident. First of all, a company with an inclusive brand image attracts the best talent from around the world. This offers a huge competitive advantage by positioning the company on the path of profitability optimisation.

Secondly, a multi-ethnic company is more likely to make quick, quality, fact-based decisions that aren't distorted by cultural opinions. Finally, this research confirms that a heterogeneous team is more innovative in problem solving, because it offers unique perspectives and different approaches towards solving problems thanks to the cultural diversity of the managers. All this therefore translates into greater decision-making effectiveness of the organisation.

The actions to be taken so as to achieve the goal of diversity are simple but often overlooked. To integrate diversity into one's organisation, a company must carry out an internal research to identify those areas of business that they want to develop and that can benefit from a multi-ethnic contribution. Therefore, once the objective and direction of the company are clearly identified, it will be necessary to include organisational diversity in the company's strategic plans for an effective implementation of the above objective/direction.

In order for diversity to work within an organisation it must undergo a cultural change. In this interconnected world in which we live, this African proverb sums up the message very well: "If you want to go fast, go alone, if you want to go far, go together ".