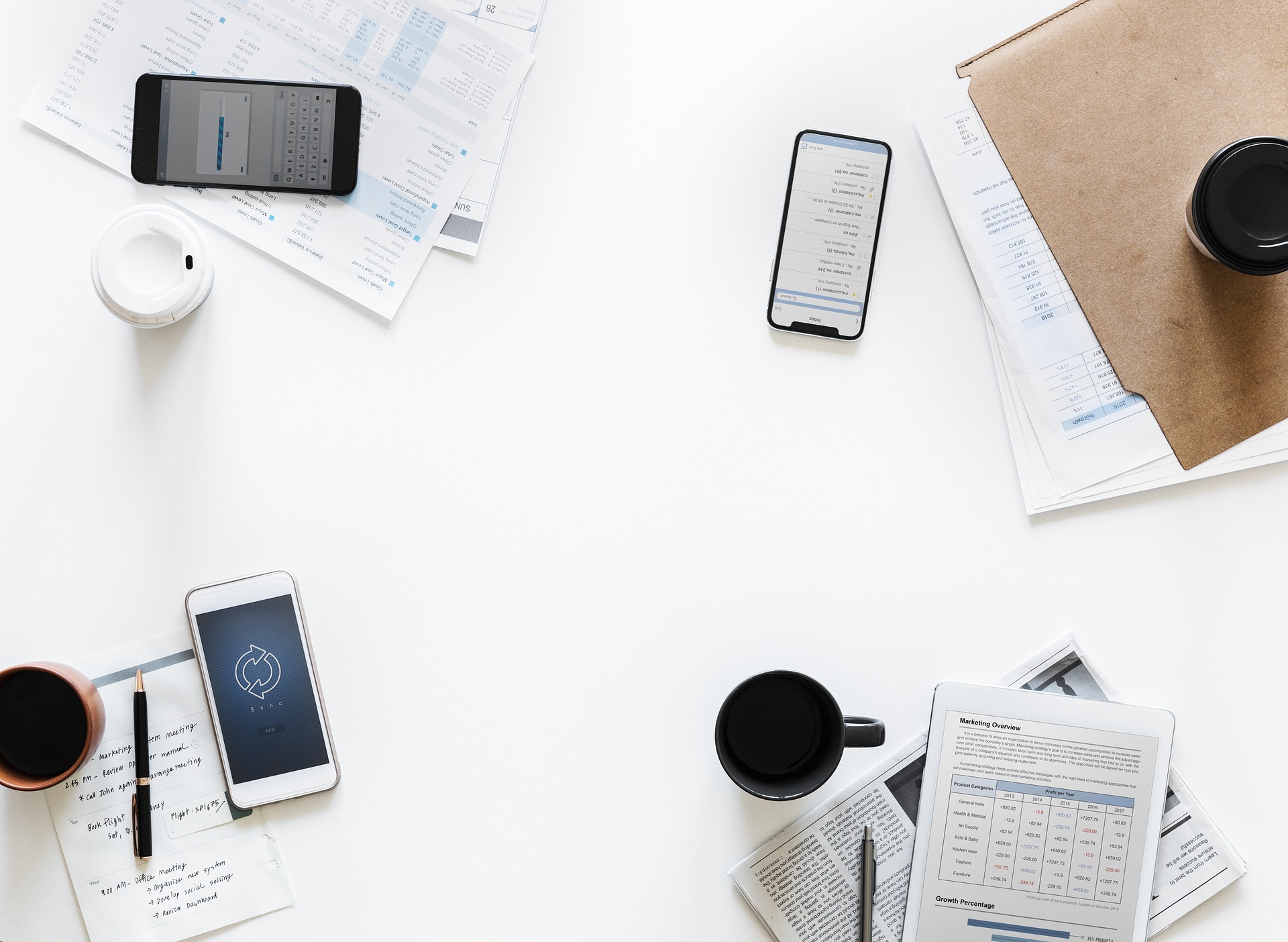 11 Sep

Why is having a digital strategy important?

Many young people today decide to invest their future in the digital field by attending masters and specialization courses in order to become Digital Strategists. Acquiring digital marketing methodologies, techniques and tools are key assets needed to be able to respond consciously to the new needs of today's society. The number of companies that have adopted a digital strategy has grown significantly in recent years. According to a research conducted by smartinsights.com, in 2012 over 60% of companies did not have a web strategy, while in 2016 the percentage decreased to 47%.
It is, in any case, a number that remains considerably, because it means that almost half of the businesses have not yet implemented a digital strategy. In an era when most of the buying process takes place online, it is easy to see how this deficit is tantamount to losing an important opportunity. This also applies to the B2B: the search for a product or service, the comparison with a competitor's articles, the final choice and the purchase are all steps that happen in the digital environment. Using one or more digital tools, such as social media or content marketing, does not mean having implemented a B2B digital strategy. Many businesses only make use of some web marketing tools, but they exclude others that would be useful to complete their effectiveness and obtain better results. Or they do not coordinate the activities between them, while every brand message should be synchronized on all the channels, from the site, to the blog, all the way to down to social media.
Here are the main reasons why your business should have a digital marketing strategy: to align digital marketing to your main business goals; to keep your team focused on what's important; because it gives priority to the most functional technological investments; it helps find the right resources; it defines your "customer intelligence"; it minimizes waste; it builds a better customer experience; it continuously improves your performance.