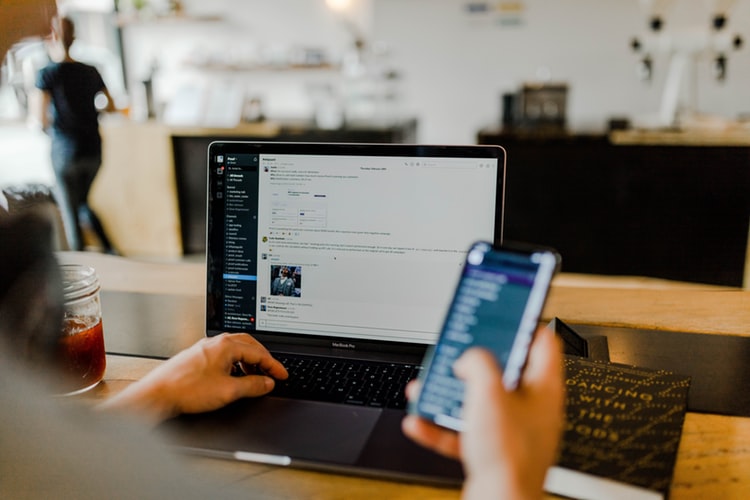 28 Jan

Digital Transformation and Human Resources

Digital transformation within a company is in the hands of the people and, therefore, of the HR.

According to the sample interviewed by Talent Garden, the leader of the DT is an apical figure, namely the CEO (47%), followed by the CPO (32%), the CIO (8%), and the CDO (7%).

According to analysts, the CEO must guide the company towards a future of digital growth and transformation, shaping internal culture while simultaneously changing the technology adopted. The CEO doesn't necessarily have to become a software expert, but must relate to the CIO and CTO.

But if the guide of the Digital Transformation is the CEO, the change leader is the HR.

The HR must contribute:
to digitalise of processes and the introduction of new personnel services (39%);

to introduce new ways of managing people through social collaboration or the agile method (37%);

to support the digitalisation of processes and change management (30%)

to the development of professionalism and skills (24%).
There is a strong need to manage change, to guide and convey it in relation to culture and corporate organisation, and this role is undertaken by the HR.
Often it is the HR's function itself, from within, that lacks the right awareness of the role that is required of it. The survey highlights, in fact, that "there's still the need to develop a vision of the HR figure that is more integrated with the various corporate functions.
The HR must become the driving force and the central fulcrum of the company, because by exploiting the potential of digitalisation, i.e. its speed, dynamism, its agility and, above all, its data-based approach, it generates solutions focused on people.