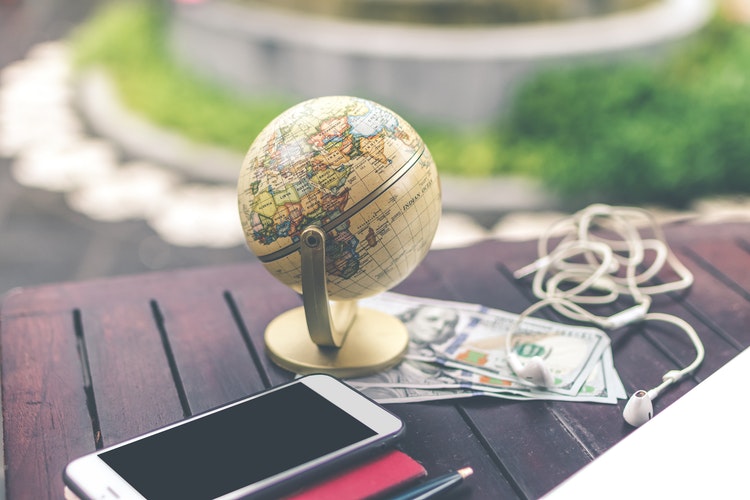 26 Feb

Erasmus for young entrepreneurs

Travel and learn how to do business: introducing the Erasmus for young entrepreneurs.

An opportunity to live an experience abroad, travel and learn how to do business in a European company. The Erasmus programme for young entrepreneurs, launched in 2009, is back. The opportunity is for all aspiring and/or new entrepreneurs (with no more than 3 years of experience), and is not only reserved to the very young as there is no maximum age limit to participate. You must, however, be 18 or older.

In order to apply, you must complete an online form, https://www.erasmus-entrepreneurs.eu/, and attach your curriculum vitae with a motivation letter in English. The aspiring entrepreneurs will also have to present a business plan of their project. Subsequently, the candidates will define a plan of collaboration and training with the host company.

The Erasmus programme provides the travel and living/accommodation expenses. The exchange abroad can last from 1 to 6 months and can be divided into one-week intervals, provided it is completed within a year. The activity can take place in any sector, from tourism to food.

Materahub, the national contact for this initiative, stated that: "Erasmus for young entrepreneurs is not meant to encourage the so called "brain drain", but wants to promote opportunities of "exchange", in international contexts, and experiences that can give added value to both the host company and the new entrepreneurs". In the last two years, the consortium of companies has activated 250 collaborations. It has allocated a budget of one million euros in support of meetings between new entrepreneurs and various European companies from 2019 to 2021.