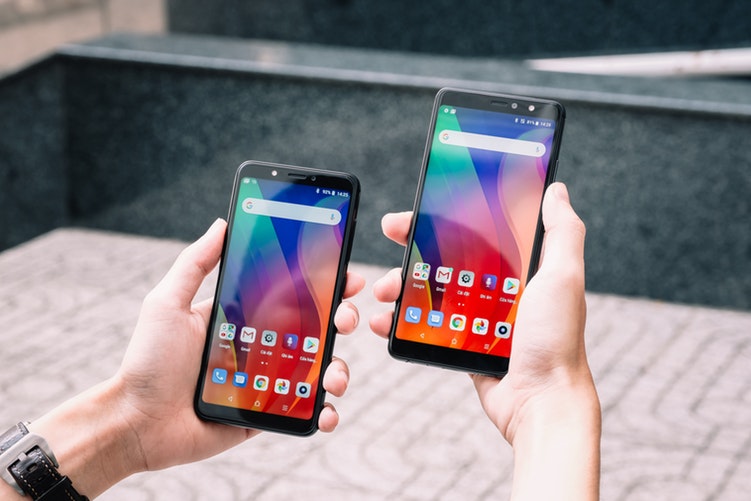 11 Mar

Europeans without smartphones

One in four European users (72%) does not have a smartphone, while in North America (80%), the market with the greatest penetration globally, it is one in five. These are the numbers according to the data provided by Statista and based on the survey carried out by GSM Alliance, the association that groups all the telecommunications operators and also organizes the Mobile World Congress in Barcelona, ​​the largest world trade fair in telephony. These figures come at a time when indicators and analysts speak of a saturated market and shrinking sales.

According to the report, virtually the rest of the world – Latin America, Asia, Eastern Europe, the Middle East and North Africa – stands at around 40-50%, while sub-Saharan Africa, where only 36% of the population owns a smartphone, lags far behind. The analysis predicts that by 2025 almost all markets will be above or very close to a 75% market penetration, while Africa will still remain behind at 66% (though almost twice what it is today).

The global smartphone market has recently recorded its first annual decline since it began, about ten years ago, driven by the iPhone. According to Strategy Analytics estimates, 2018 closed with a 5% downturn compared to the previous year. The sector suffered five consecutive quarters in decline, the last one of which – the period from October to December – with a decrease of 6%. In order to boost sales, the largest smartphone manufacturers have presented, in recent weeks, their first mobile phones with folding screens, a technology on which they seem to be focusing on, along with 5G, so as to give new life to the industry.