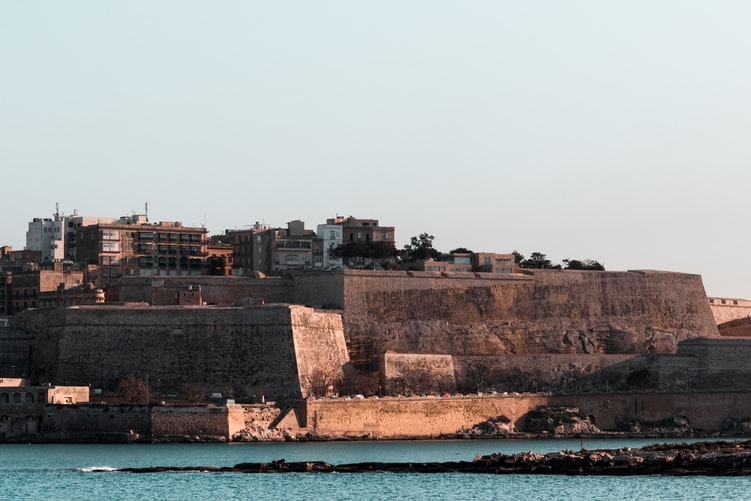 07 Nov

Finding a home in Malta

By consulting some of the most famous sites that offer rentals in Malta, you will easily notice that prices start as relatively cheap, especially in the inland areas, to very expensive, especially in touristic cities and in the most prestigious areas.

Recently the prices of rents in touristic cities have been increasing quite a bit, so finding a home in Malta at cheaper prices is becoming more and more difficult, especially in high demand areas.

Obviously, the evaluation criteria are many, including the area, the number of rooms, the quality of the apartment and the furniture, the exposure or the possible sea view and, above all, the proximity to the main areas of historical, cultural interest and seaside leisure time. One mustn't forget that real estate investment for tourism purposes is one of the main reasons that drive many Europeans to buy apartments in Malta and turn them into an income source, so one must learn to navigate among what is mainly intended for tourism and learn to recognise good occasions on the fly.

One of the tips is "always rely on a real estate agent". Don't let the agency commission scare you, first of all because it's never particularly high and secondly because a good real estate agent will know how to advise you according to your real needs, and will guarantee the stipulation of a rental contract without surprises.

Long Let & Short Let

Rental rates in Malta are divided into two categories: LONG LET and SHORT LET

That's right! An apartment in Malta can be rented both long term and short term and the prices obviously vary.

The short let rate is applied when there are shorter periods of stay (less than 6 consecutive months), and long let rates obviously refer to longer periods (more than 6 consecutive months).

In economic terms, the gap between short let and long let prices can be very high: an apartment that is rented at 600€ a month with a long let contract can reach costs of 50€ a day in a short let situation, especially if it's in a very popular tourist destination area.

Obviously, this isn't an absolute rule, there are some owners who apply long let rates even for a single month's rent, while others prefer to grant a long let mode only if the apartment is rented for more than 12 continuous months.

During the winter you can find long let leases more easily, while in the summer period, as you can imagine, the apartments situated in more commercial areas are generally rented in short let mode, since Summer is the best season to obtain big profits from the apartments and owners don't want to lose out.