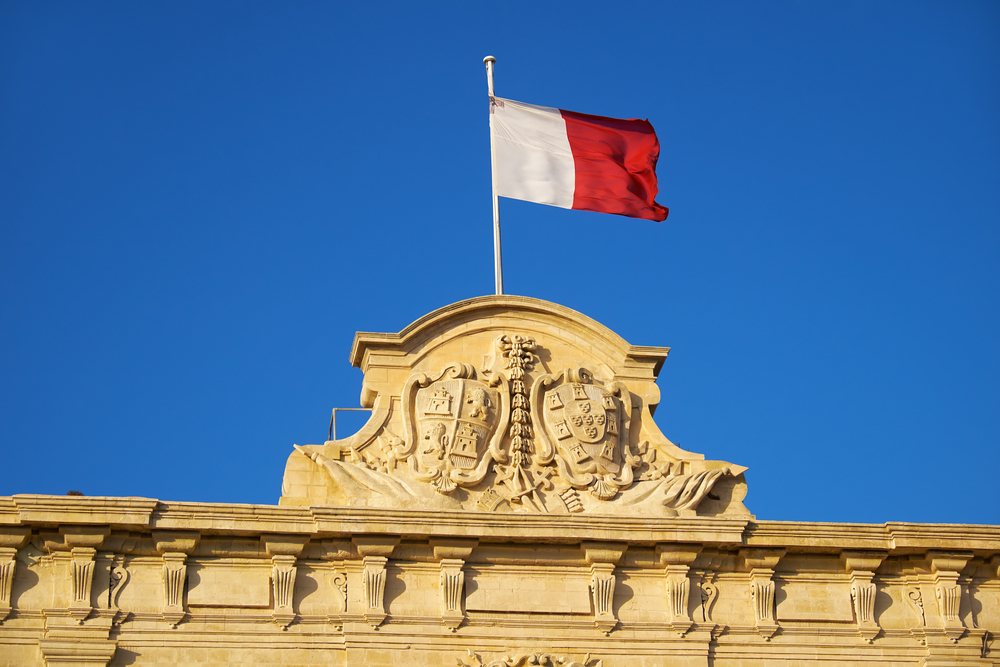 29 Nov

Malta: launch of the cryptocurrencies' token platform

The colossus Binance and the Malta Stock Exchange have decided to launch a new security token trading platform.
The token platform will allow investors to negotiate and transfer cryptocurrencies in full security.

The memorandum of understanding was signed after Binance's decision to extend its business to Malta, enticed by the efforts put in place by the local government to transform the island into a new paradise for blockchain investors.

During the presentation, the representatives of the Malta Stock Exchange shared the hope that the new platform will exploit the company' s strong potential to operate as a regulated stock exchange, as well as its experience in regulatory compliance and customer due diligence.

Wei Zhou, Binance's CEO, said he was enthusiastic about contributing to the blockchain ecosystem in Malta: "This partnership will allow Binance and the MSE to host traditional financial resources onblockchain technology through the security tokens. We look forward to providing additional innovations and to further stabilizing our presence on the island".