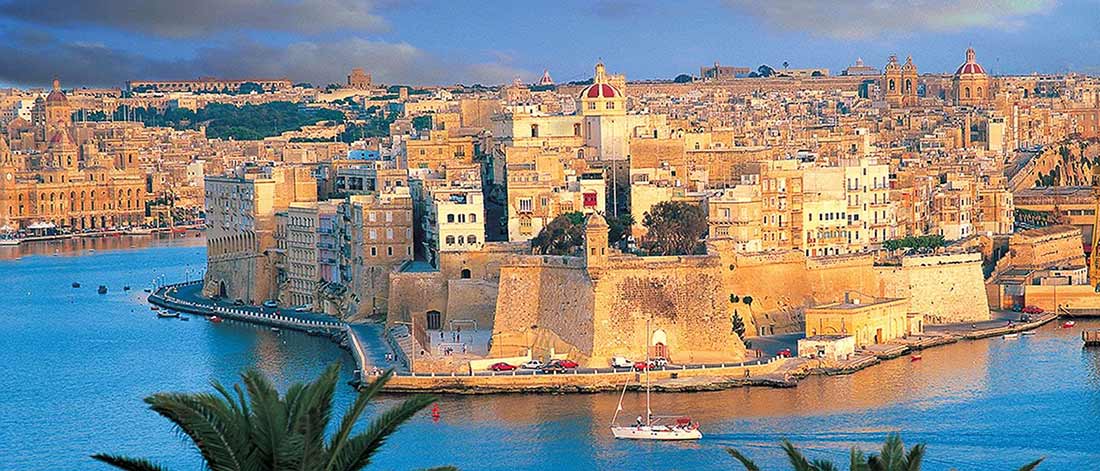 03 Jun

Malta: great results in terms of budget surplus

Malta's 2018 financial year ended with a surplus of 250.8 million euros for the state coffers.

The numbers, published by the National Statistical Office (NSO) and reiterated in the English-language online daily magazine "Malta Today", take into account all public finances, including the National Development and Social Fund (NDSF), 70% of which is funded from revenue deriving from the sale of Maltese citizenships through the IIP program.

According to the NSO, the NDSF recorded a surplus of € 133.7 million: by far the largest contribution from a non-governmental agency. The overall numbers, however, show that the country would have registered a surplus even without the IIP funds.

The NSO said that Malta had a 2% GDP surplus in 2018, down from the 3.4% of the previous year. A success, considering the last three years of surplus and the objectives set by the Maastricht criteria, according to which the euro area countries should aim for a deficit below 3%.

Expenditure stood at 36.8% of the GDP, with an increase in percentage terms, while revenue fell from 39.2% to 38.8% of the GDP.

The public debt was reduced by 17.8 million euros and stood at 5.66 billion euros. The debt /GDP ratio stood at 46%, down compared to the 50.2% in 2017.

The Maastricht criteria also set a benchmark index of 60% for national debt: Malta went below this established limit back in 2015.

Finally, according to Eurostat, Malta was among the top three EU countries with the best results in terms of budget surplus, preceded only by Luxembourg and Bulgaria.