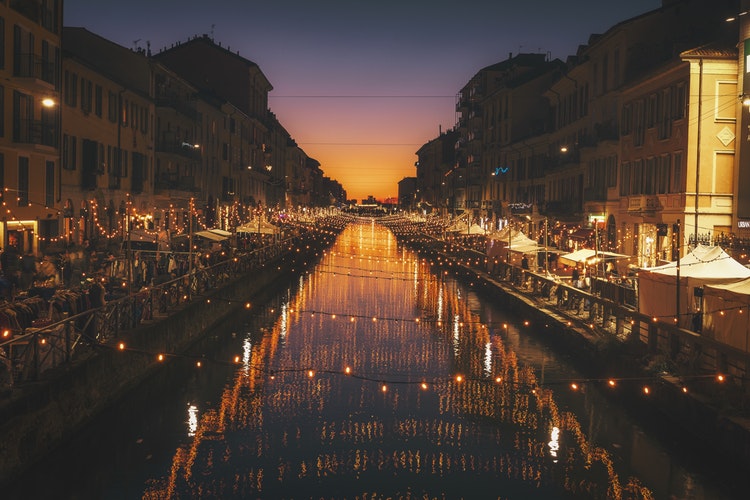 12 Feb

The largest museum of design opens in Milan

Set to open in the Paolo Sarpi area, the complex will have an exhibition space of around 3 thousand square metres, will be strongly digitized and be open to the general public. These are the main characteristics of the Museum of Design that is set to open in Milan in 2020, thus making it the largest structure of its kind in Europe.

The site for this centre is a former industrial area, between via Ceresio and via Bramante, which has been refurbished, and will be a point of reference for design that will be constantly in contact with all the contemporary realities of the sector. The Adi (Industrial Design Association in english) and the Adi Collezione Compasso d'Oro Foundation have decided to open up to today's reality. What has been known as a precious design collection for the past 60 years will now be a cultural centre that will play an active role in the vast network of national museums.

The exhibition structure will be called Museo del Compasso d'Oro Adi and will be the result of a project started in 2011, thanks to funding by part of the municipal administration of Milan (which invested about 6 million euros for the refurbishment), the Lombardy Region, the Italian State and to the ADI Compasso d'Oro Collection, which will allocate another 2 million euros towards the initiative.

The museum, to be built based on a project by Ico Migliore, Mara Servetto and Italo Lupi, will be 'narrative' in character. Visitors will be able to use the latest digital tools in order to live a fully engaging experience of knowledge. This centre will also allow design school students to contribute to the exploration of the relationships between the most famous symbols of design and social behaviour.

The complex will be comprised of the museum, the Adi Foundation's offices, several meeting rooms, a library with the historical archive of the Adi (which contains over 60 years of historical documents of Italian design), a bookshop and a food service area based on the culinary knowledge the people of ADI acquired during the Expo 2015.