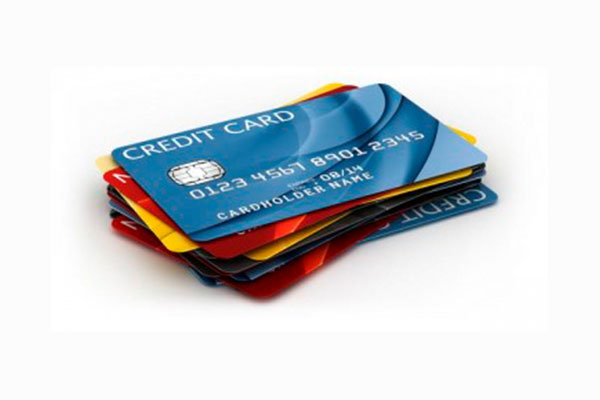 18 Jan

| No more extra costs and fees on credit and debit card payments

The European Union has eliminated the extra costs and fees on credit and debit card payments, both online and in stores. According to estimates, European consumers will save up to 500 million euros a year.

There will be no more "surprises" once you reach the check-out page of an online store, and merchants will no longer be allowed to add extra costs when clients use cards instead of cash.

The new European Psd2 directive regarding payment services is already operational and should have already affected, for example, the extra costs applied to plane tickets purchased with credit cards, even those of low-cost airlines.

These new safeguards strengthen consumer rights in other situations too. In case of theft or fraud with credit or debit cards, the customer will only pay € 50 against the previous € 150 for unrecognized transactions.

What will also increase is transparency with regard to commission costs when buying anything (with cashless methods) in a European currency other than the euro, which is something that, up until now, has been arbitrary. Lastly, there will be greater privacy protection when using services that create a link between the accounts of the customer and that of the seller, as the latter will have to respect strict rules of data and financial transaction protection.