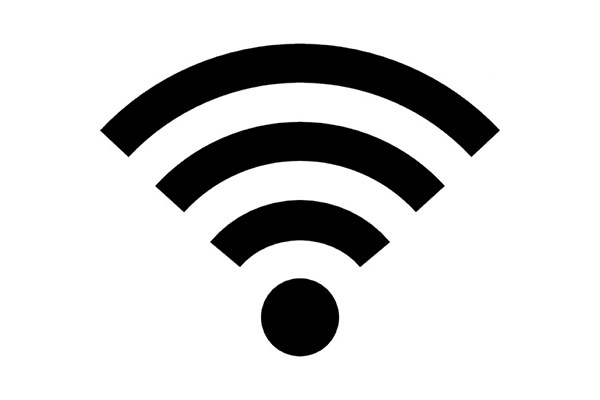 09 Oct

| Smart working and Wi-Fi

Thanks to the internet and Wi-Fi networks popping up everywhere, thousands of employees have begun to enjoy the first methods of smart working, a trend that started in the US and is quickly spreading around the world.

It is a particular way of working that releases the employee's' productivity from the confines of an office. Therefore, things like clocking in and out, hours spent in the office and a physical presence behind a desk are no longer of importance. What is important the actual work the employee does.
It is important to remember that "working remotely" does not necessarily mean working from home. Smart working, can also mean working in a co-working space. But how do you find one? This is where technology comes to our aid. DesksNear.me is a solution that allows you find spaces, around the world, by choosing the required parameters from a desktop and/or app. WorkSnug is another customer-feedback alternative that offers a wealth of solutions.
Today, most bars offer Wi-Fi access. Through the Coffices app you can find out which of these bars are the closest to you.
But, what if we need to work urgently and don't have the possibility of finding a co-working space or a bar? Well, through WifiMapper we can track the Wi-Fi hotspots closest to us.
Productivity is not tied to a specific place!
Through technology, one can also work remotely in teams. We can, for example, use Trello, the application that lets you create to-do lists for tabs and bulletin boards, as well as assign individual tasks to group members, set reminder alerts and create checklists. IdoneThis, a more complex app, also sends daily reports on business development.