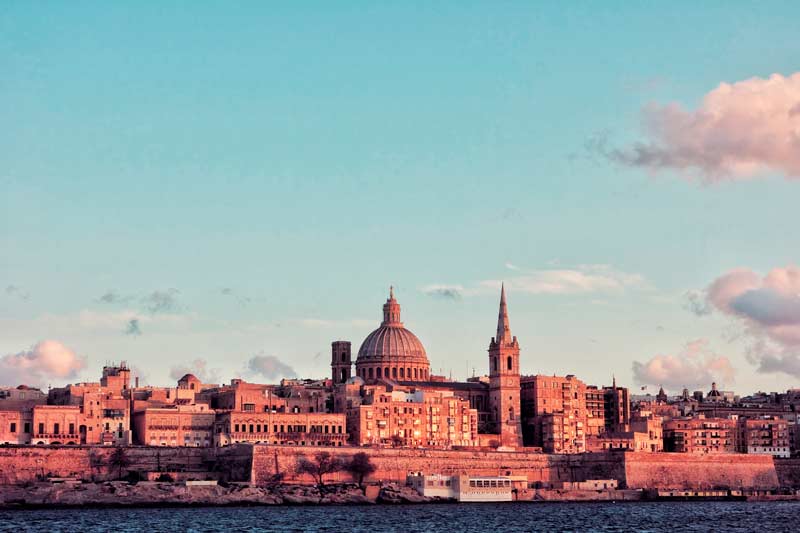 07 Aug

Summer in Malta

Is there ever was a place where hospitality, good food, history and mythology live side-by-that would be Malta. This splendid gem is set in the heart of the Mediterranean and is part of the Maltese archipelago (which consists of the three major islands of Malta, Gozo and Comino, the smaller islands of Cominotto or Manoel, Filfola and the islands of San Paolo).

Malta, which owes its name to the nymph Calipso, (who, according to Homer's narration in the Odyssey, was the daughter of Atlas and lived on the island of Ogigia, the current Gozo), is a wonderful opportunity for an incredible holiday.

To assume that Malta has 'only' sea, relaxation and dream beaches to offer would mean underestimating the potential of this place. There are so many other aspects that make it particularly attractive, among which we cannot but mention history and archaeology. There are many archaeological sites that must be visited, such as the megalithic temples of Mnajdra and Hagar Qim, located in the Maltese hinterland and recognized as a UNESCO World Heritage Site.

Rabat and Mdina are also very worthy of a visit. The latter, also known as "the silent city", is the ancient capital and offers timeless views and atmospheres. Little by little Malta surprises its visitors with its many peculiarities: excellent food, nightlife and much more. So, what are you waiting for?