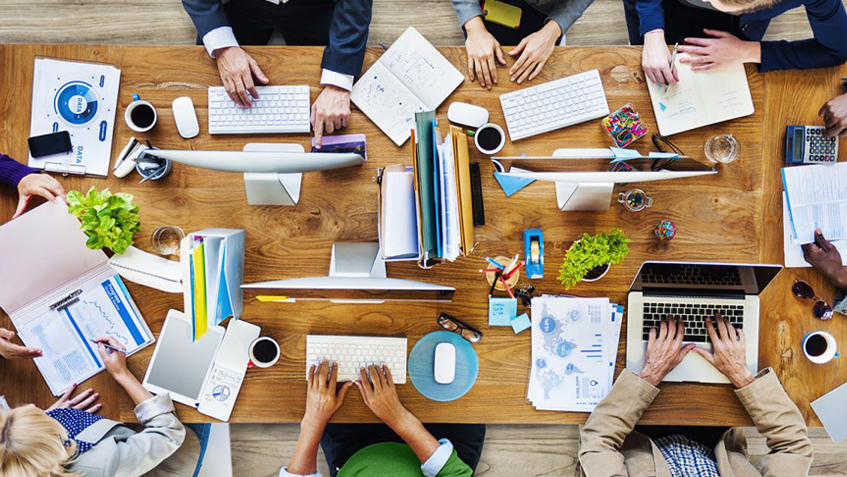 08 Mar

| The mistakes that a boss should avoid to keep the talents in the company

Anyone involved in recruiting or human resource management will be able to tell you about the flocks of talents fleeing various companies. But what is the reason for this continuous turnover of skilled workers, who are indispensable for the growth of a company? What emerges from recent studies is that most of these employees, the most talented and innovative ones, are seeking work elsewhere because of a (bad) relationship with their bosses. Talents do not leave their jobs, they leave their managers! So, what are the mistakes a boss should avoid?

# 1 SHOWING LITTLE EMPATHY AND SCARCE ATTENTION

True, the boss is the boss and the employee is the employee. But this does not necessarily mean having to establish a completely disinterested and aseptic relationship. A good manager finds a compromise, knows how to balance a mutual respect for the roles, placing particular attention to the needs of those who work for him.

# 2 NOT RECOGNIZING PEOPLE'S MERITS

Gratification in the workplace is the trigger for motivation, and for a talented employee receiving feedback and proof of esteem is vital in order to move forward enthusiastically. The inability to recognize people's merits by taking for granted their excellent results, or the tendency to grant promotions to those who do not deserve them, are all mistakes that managers frequently make, irreparably undermining the talents who could strengthen the company.

# 3 NOT PROVIDING NEW CHALLENGES AND OPPORTUNITIES

The best employees are also the most creative, passionate, innovative and intrinsically motivated. A clever manager is to be able to enhance this propensity, emphasizing the specific skills of the best talents the company has to offer.

# 4 BEING INCOHERENT

Promising recognition, a promotion, a contract, a more stimulating task, a bonus or an increase in salary can motivate one's employees and push them to do their job with more effort and enthusiasm. However, if these promises are constantly empty, at that point any future promise runs the risk of being counterproductive.

# 5 "DRAINING" THE EMPLOYEES

This error is a classic and is based on a misunderstanding that is difficult to overcome: more hours of work do not mean better performance, it is actually the contrary. Forcing your employees to endure excessive working hours does nothing more than decrease their productivity.