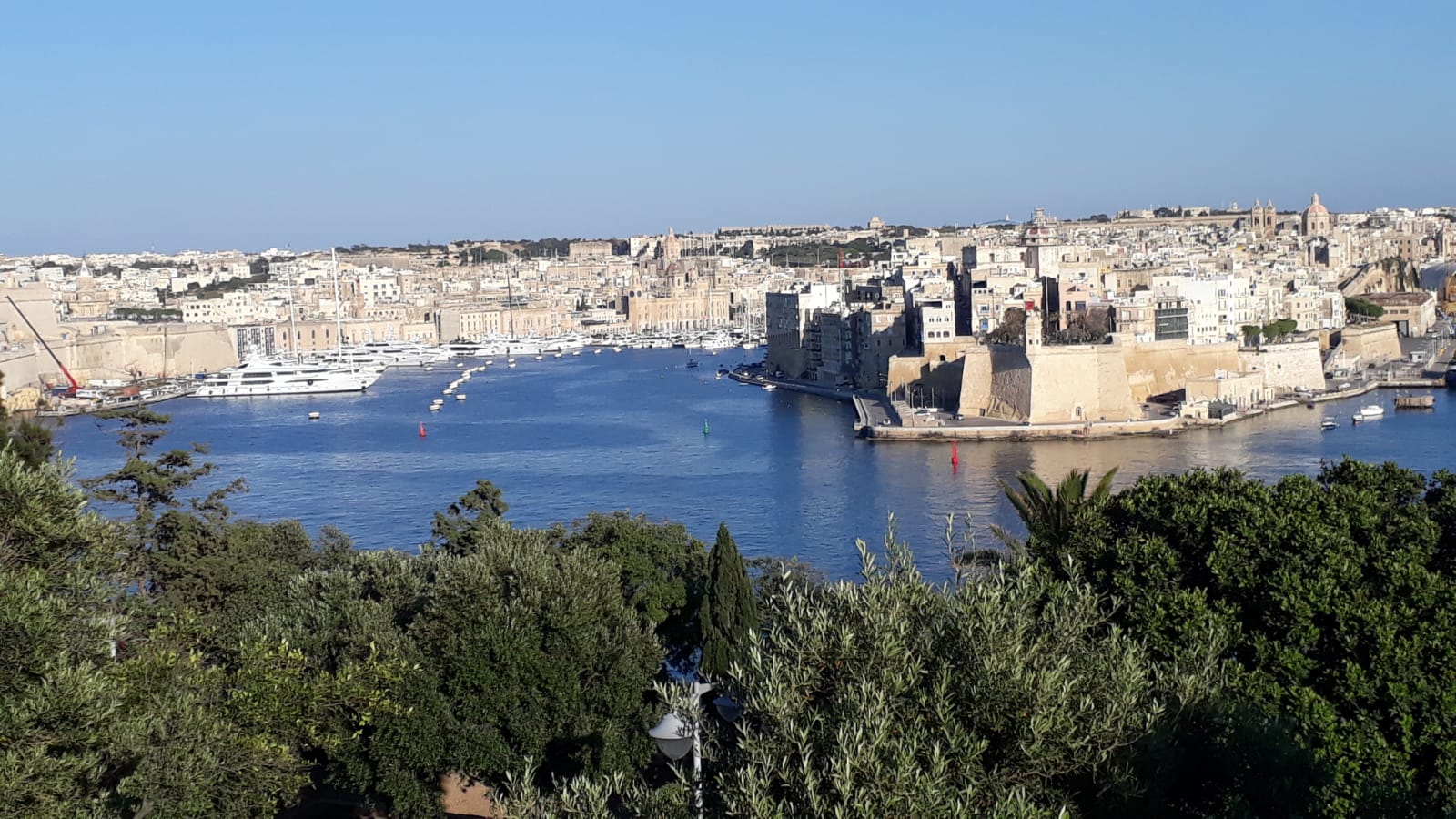 10 Jun

Tourism in Malta

Malta has won the challenge against other southern European destinations, guaranteeing a standard of excellence on such a small surface that enjoys an enviable geographical position and climate. So as to attract more and more elite tourism, the Republic of Malta has focused on the recovery of its beauties, where the visitor can make – of his/her stay – a "historical" experience. Many structures offer "experiential vacations" (courses in Maltese cooking, ceramics, bobbin lace) and this type of cultural offers are growing, not only in the Capital.

Last year in Valletta 2018, European Capital of Culture, the Maltese government – and specifically the Malta Tourism Authority – allocated funds for the renovations of the buildings of the historic centres to turn them into b&b's and charming boutique hotels, also because in the 'monument-city' of Valletta (which is also a UNESCO heritage site) it's absolutely forbidden to erect new buildings that can disrupt the urban layout. This financing project was called the Palazzini Scheme (http://www.mta.com.mt/template.aspx?id=276). Lots of boutique hotels that have opened in recent years.

The total international arrivals of 2018 rose by 13.8%, but if the figure is limited to tourists alone, the percentage is really 14.3%. Looking at the other figures, we also see an upward trend with regard to the total number of nights spent in the archipelago, which grew by 12.5%, and total spending is up by 8%, exceeding 2.1 billion euros. This data demonstrates the full success of the campaigns undertaken by the Malta Tourism Authority, aimed at promoting the country as being also ideal as a short break destination, thus decreeing Valletta's full success as a cultural destination, on a par with all other European capitals.

Equally clear is the success of the seasonally adjusted actions implemented by the MTA: these, in fact, continue to see an increase in the share of arrivals outside the summer season. If we look at the 2018 quarters, the number of presences is divided as follows: January-March 15.9%; April-June 28.8%; July-September 33.7%; October-December 15.6%.

Another available data that confirms the success of Maltese tourism policies is that which details the preferences regarding the accommodation chosen by tourists: if 63.5% preferred hotel facilities and 23.6% opted for another type of paid accommodation, an interesting 12.8% stayed in no-payment structures, highlighting how substantial the real estate market of foreigners who increasingly choose to invest in Malta for the purchase of their holiday homes.