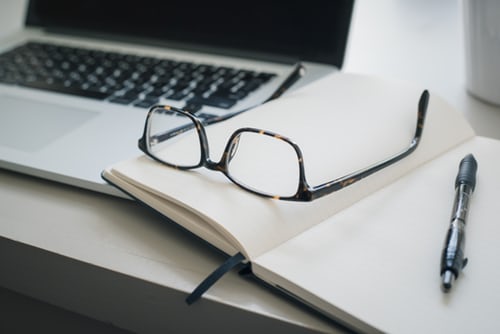 13 Dec

The 2 musts for employees: training and flexibility

What drives a person to change work environment? According to PageGroup's Job Confidence Index, a world leader in recruitment with the Page Executive, Michael Page and Page Personnel brands, the need to find an optimal balance between private and work life, but also the need to develop new skills.

The data processed by PageGroup, following the results of 660 questionnaires filled out by candidates for professional opportunities in Italy, show that only 35% of workers are satisfied with their work life balance.

This is why one generally looks for a workplace that's more suited to ones needs. 91% of the job seeking respondents want to find a reality in which the work life balance is respected and 45% would like to take advantage of smart working. Furthermore, 90% are looking for flexible hours to better manage their extracurricular activities.

If on one hand the interest is geared towards an optimal workplace balance and well-being, on the other hand there's a major focus on training. In fact, the Confidence Index showed that 90% of the interviewees showed an interest in the training and refresher courses provided by the company, and 46% in work skills growth.

"We must emphasise that the benefits produced by work life balance and by the constant employee updates courses represent a 'do ut des'. In fact, a serene and stimulated employee will always produce better in the workplace. Offering workers greater flexibility and a better work/life/ quality ratio is therefore important for the company that wants to achieve positive results. Also, the highly professionalising training represents a benefit not only for the employees but also for the companies themselves" says Pamela Bonavita, Senior Executive Director of PageGroup.