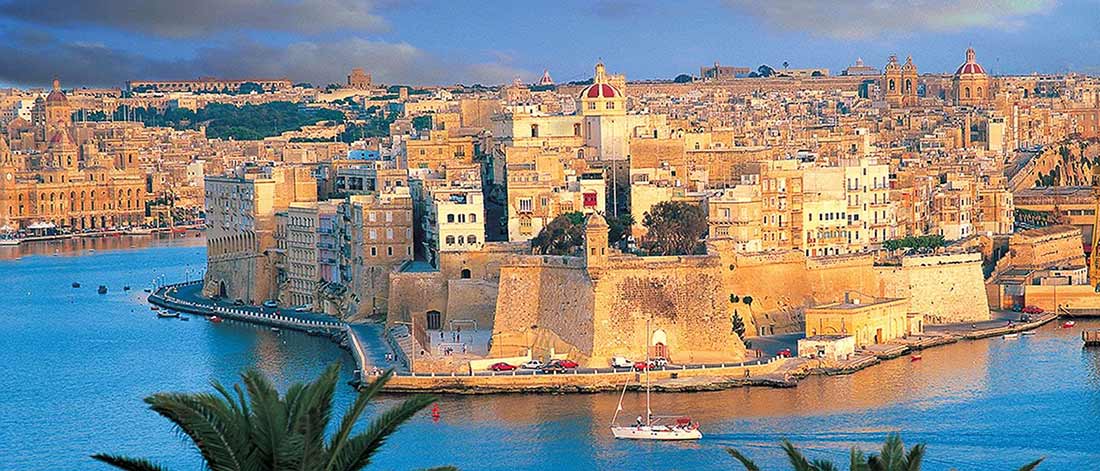 29 Nov

Malta: Unemployment doesn't exist

With just over 9,000 unemployed, Malta has a rate of unemployment that all of Europe envies. The Maltese employment growth rate of 5.5% shreds the EU average, which stands at 1.4%.

According to the statistics office in Brussels, no European country has been able to do better than Malta. The percentage of growth was compared to that of the same period of 2017.

238.9 million people work throughout the European Union, and of these, 158 million in the Euro area (EA19): this number is the best ever.

Those who work in the field of financial services are able to earn almost three times more than those who have jobs without any specific qualifications, around 35,000 euros a year for the former and just over 12,000 euros for the latter. The average national salary is around 19,000 euros.

In its latest survey focused on the 2nd quarter of 2018, the National Statistics Office showed 6% more jobs compared to the previous year, for a total of 231.00 employed in the Maltese archipelago. Of these, around 199,000 work full-time and over 32,000 work part-time, with an additional average of 3.2 hours of overtime to be added to both figures.