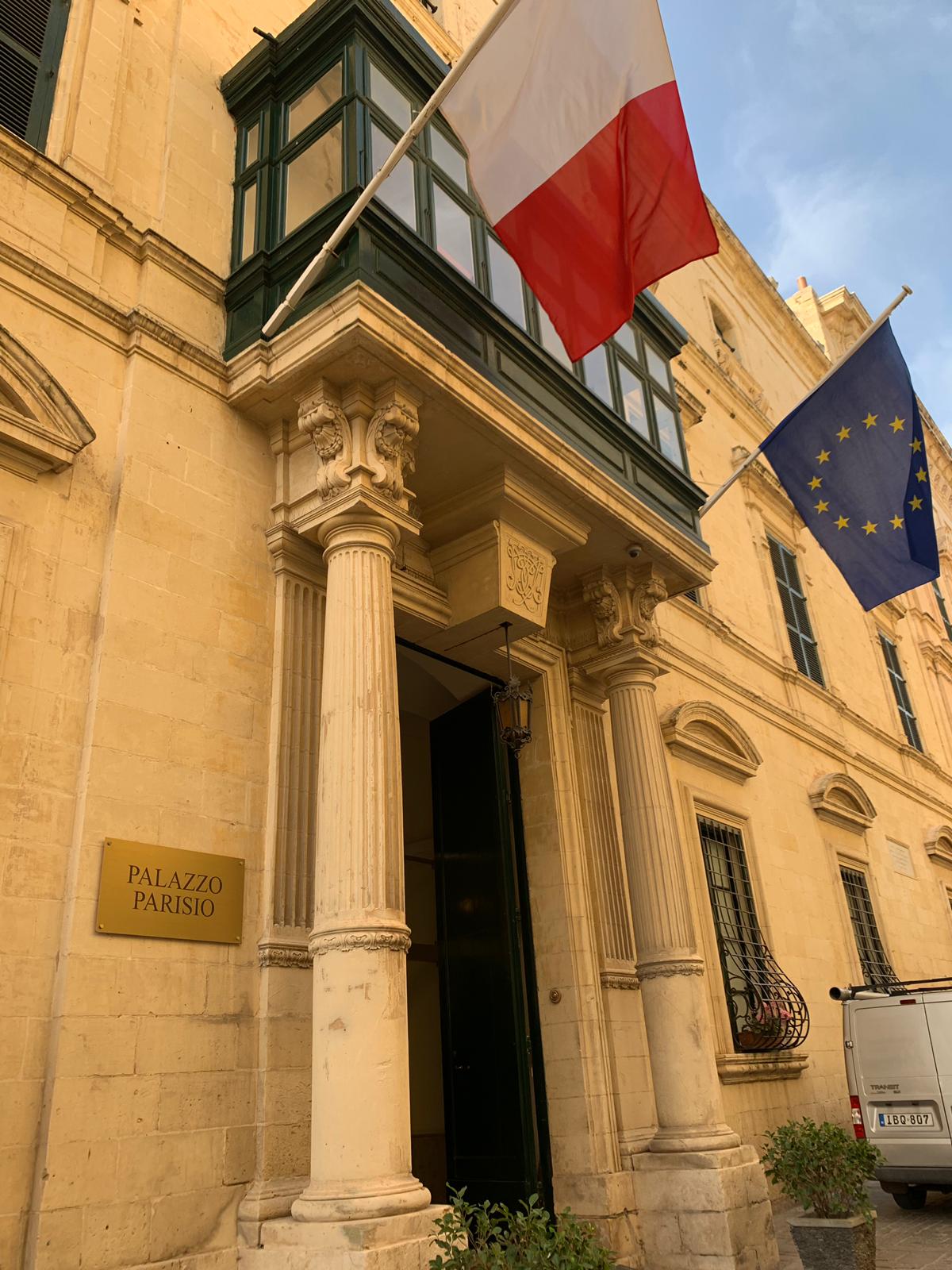 25 Jun

150 million to improve Malta's water management

The main funding granted to Malta in the framework of EU cohesion policy aims to improve its water management: 150 million for an initiative by the Water Service Corporation, the company that produces and distributes drinking water throughout the country. The project, funded by the European Regional Development Fund, is one of the 25 infrastructure projects in ten countries (for a total of 4 billion) that received the European Commission's green disc at the beginning of the month.

Malta faces problems of different a nature regarding its water, including waste, intrusion of sea water and pollution from urban and agricultural sources. A significant part of the investments will be, therefore, destined to improve the capacity and efficiency of the desalination plants, and this should reduce the need for water extracted from the ground by 4 billion litres per year. A reverse osmosis plant will then be built in Gozo, the second largest island in the Maltese archipelago, with a production capacity of 9 million litres of water per day.

The agricultural sector will also have access to 7 billion litres of recycled water per year and, to improve the distribution system, a new tunnel will be built from Pembroke to Ta'Qali.

Finally, a campaign is planned to promote the efficient use of water and the installation of innovative technologies to monitor sources and to protect against pollutants and sea water itself.
The project – the European Commission website reads – will adopt "a holistic approach, investing in the social, economic and environmental dimensions of water sustainability, with the aim of contributing both to the standard of living and to Malta's economic growth".