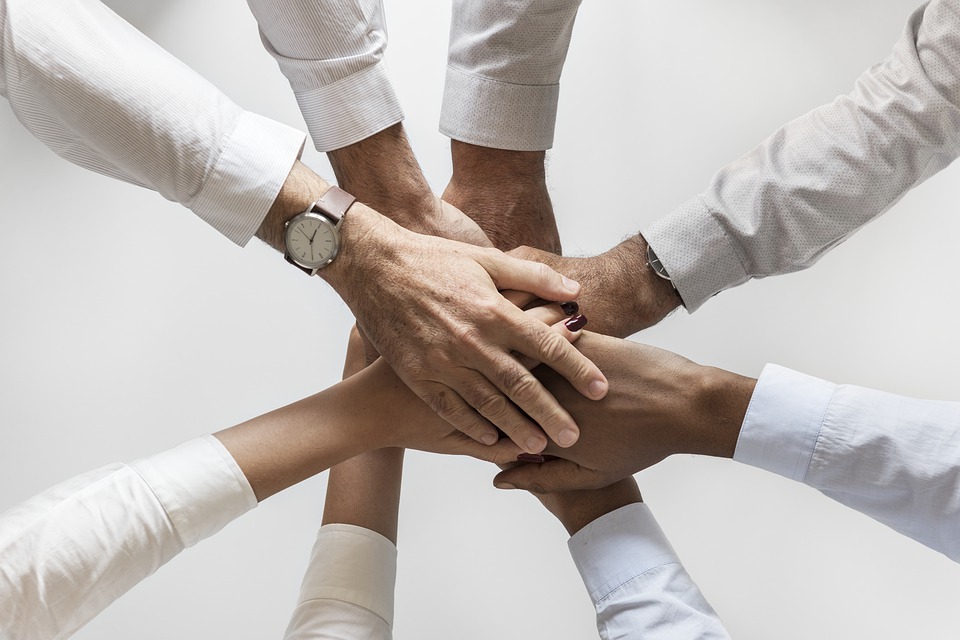 13 Nov

Leading a team by example

Have you ever met those bosses, managers, leaders (or anyone else who is meant to be "in charge") who tell others what to do or not do only to personally behave in a complete opposite way, thus not leading by example?
These are the ones who usually impart phrases like: "work late", "keep busy", "don't spend so much time on the internet", "don't waste time", "be honest", etc, etc.
You have probably come upon someone who behaves exactly this way, and there is almost nothing worse for the morale of a team, a company or an organization, than having leaders who practice the philosophy of "do as I say, not as I do", or, in other words, don't practice what they preach.
Unfortunately, when this happens, you will almost certainly encounter a loss of enthusiasm and motivation by part of the team members.
A good leader must lead by example. When your actions are coherent to what you say, you become a person that others want to follow.
On the contrary, when leaders say one thing but do another, they lose credibility and erode the trust of their team, both of which are critical elements for an effective and lasting leadership.
Great leaders always remember that actions speak louder than words.
One of the best ways to build trust and credibility with your team is to set an example by: working with dedication, being attentive to what you say, listening to the team, trusting the team, taking responsibility and taking care of yourself and others.