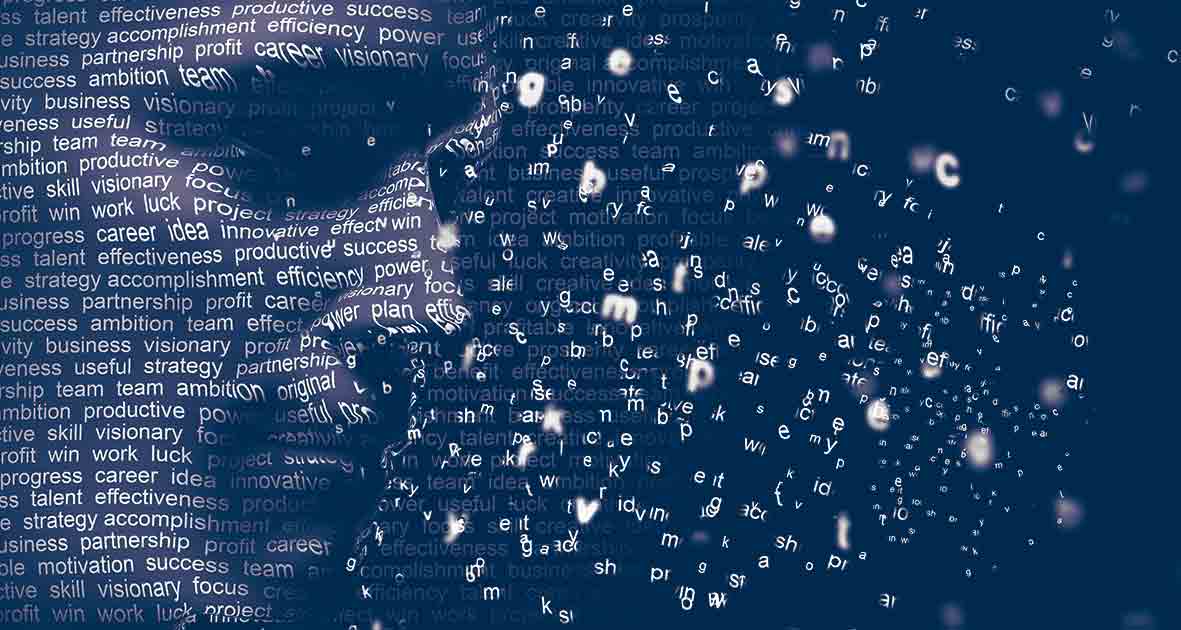 05 Feb

Translating thoughts into words

The first system capable of translating thoughts into words in now a reality: it can reconstruct the words with a clarity never before seen by 'reading the thoughts' of a person. This is a step towards new linguistic synthesizers that are based on artificial intelligence and computers capable of dialoguing directly with the human brain, which could allow people who can no longer speak because of illnesses to freely express themselves. The results, published in the journal Scientific Reports, are from a Columbia University research.

When a person speaks, or imagines doing so, signals of such activity light up in the brain, and these signals are recognizable and present also when one hears someone else speak. In order to decode them, researchers have developed a vocoder, namely an algorithm able to synthesize dialogues, after having learned how to record a person while they are speaking.

It is the same technology used by Amazon Echo and Apple Siri, both of which give verbal answers when asked questions. "In order to teach the vocoder to interpret brain activity, the researchers studied and measured the activity of epilepsy patients, while they were listening to sentences pronounced by different people. They then asked the volunteers to count from 0 to 9, recording their brain signals. The sound produced by the vocoder in response to these signals was analysed and 'cleaned up' by an artificial intelligence system that mimics the structures of the neurons.

The result is a mechanical sounding voice able to repeat the sequence of numbers. People could understand and repeat the sounds made by the machine 75% of the time. Researchers now want to repeat the test with more complex words and phrases, and with brain signals produced by a person as he/she talks or imagines doing so.